Women love yoga pants. Men love how women look in yoga pants. Women love to feel sexy. Both men and women love sex.

With Srirachas she can be super hot and super comfortable at the same time. They're a sure way to spice things up and add a little heat to the relationship. Whether she wears them at home or on a date, no one will know the spicy secret and the fun that will be had.
 
Because 'OM' isn't the only thing to chant in yoga pants.

It's the patent pending design and construction that keep the opening completely hidden from view. And you thought Sriracha sauce was hot!

Watch the ladies of the LadyGang reveal the secret opening
No matter what angle you look from, no one will know about the secret opening.

Good-bye lingerie - hello yoga pants


"If you thought that yoga pants were already as sexy as they could get, you were dead wrong.
Meet Srirachas, yoga pants that'll make your tightest pair of Lululemons look about as alluring as a pair of crocs"

"I recommend grabbing a pair of these as an easy means to making some of your wildest sex fantasies come true."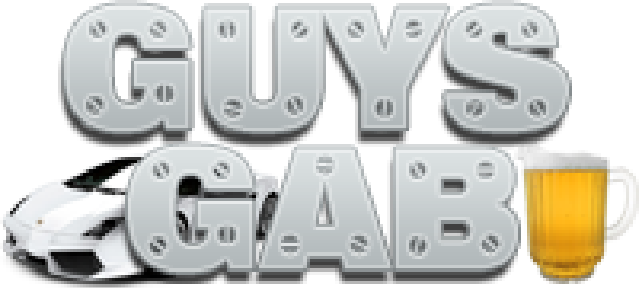 "One of the cleverest products I've ever come across.
Highly recommended to anyone looking to spice up the relationship."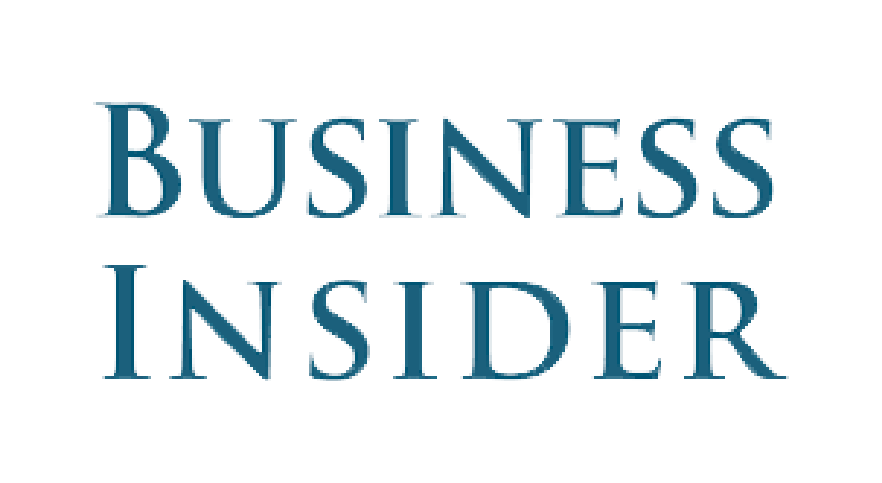 "For too long, people had to deal with removing one's pants during sex. But this dilemma has been vanquished, thanks to Srirachas yoga pants."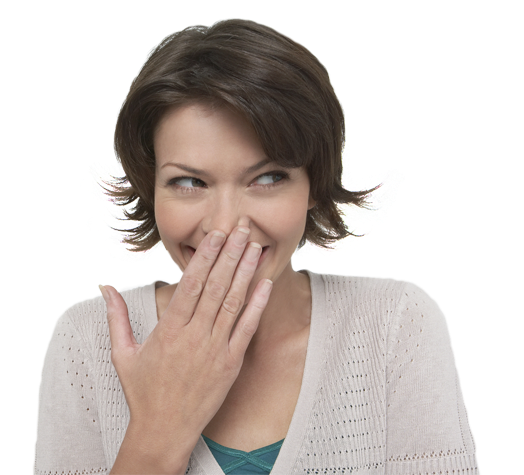 Mom isn't all about comfort
but the kids think she is - HA!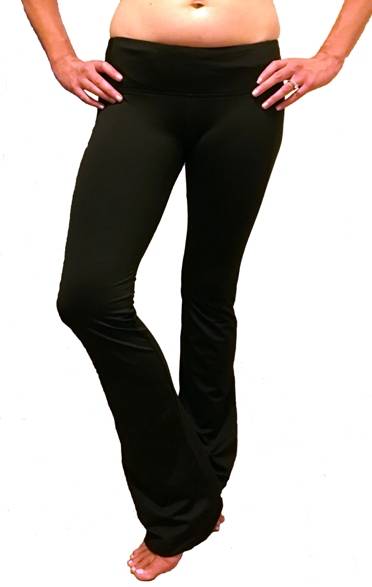 The secret will only be known to those she wants to know. To everyone else, she's either on her way to a yoga class, or just returning from one. (Unique opening - patent pending)

The wide wasteband smooths the tummy keeping her comfortable and feeling sexy

Fleece lined fabric keeps keeps her cozy and soft on the inside

Smooth rayon makes for a hot and sleek appearance on the outside

Boot cut bottom for the ultimate sexy yoga pant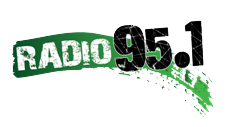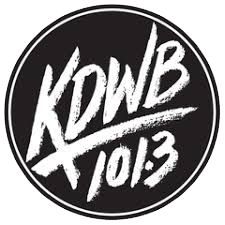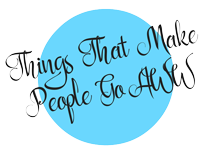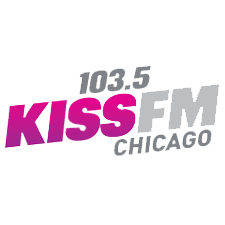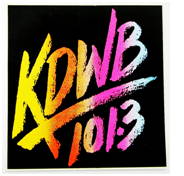 when I wear my Srirachas - he loves it!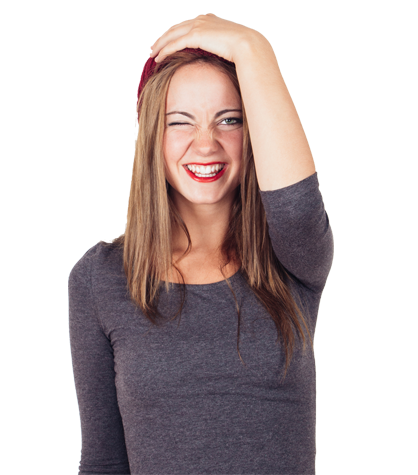 As a 100% woman owned business, we are concerned about women's health issues. So a portion of our profits is donated to help support "Living Beyond Breast Cancer," www.LBBC.org, a highly-rated charity that provides information and assistance to women with breast cancer.
---